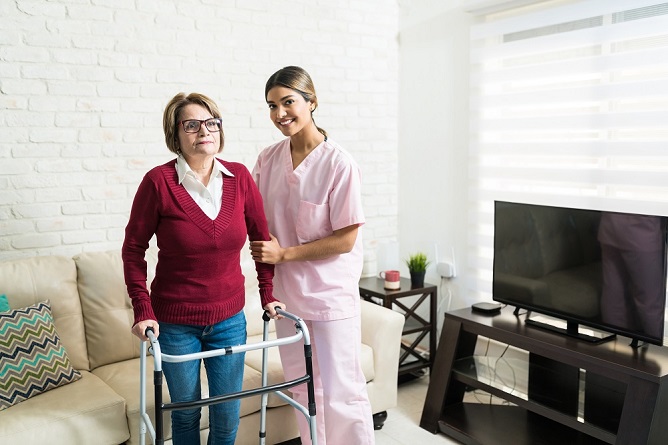 Experiencing a stroke can change someone's life in many ways. Even if it was minor, your loved ones might likely have some lingering health conditions, such as a disability or daily assistance.
The most effective way to protect your loved ones is to understand their health condition and how to manage their post-stroke care afterward.
For instance, some of them may have trouble adjusting to their activities of daily living (ADLs) or perhaps cannot do them like they used to.
In a situation like that, seeking the help of in-home care in Georgia can fill in the gaps in your loved one's daily personal care. A trained professional has the skills to assist with their needs and self-care for your recovering senior.
Since this care matches the similar healthcare services offered by many facilities, such as skilled nursing services, it can ease the burden on most family caregivers. At the same time, the patient stays in their home comfortably too.
If you have a family member that needs specific care for their health condition, you can rely on LILLIE'S HELPERS LLC for assistance! We offer other home health care in Macon, Georgia, convenient for their healthcare needs.
Feel free to reach us on our contact lines to learn more about how we can assist your loved ones with their care at home!