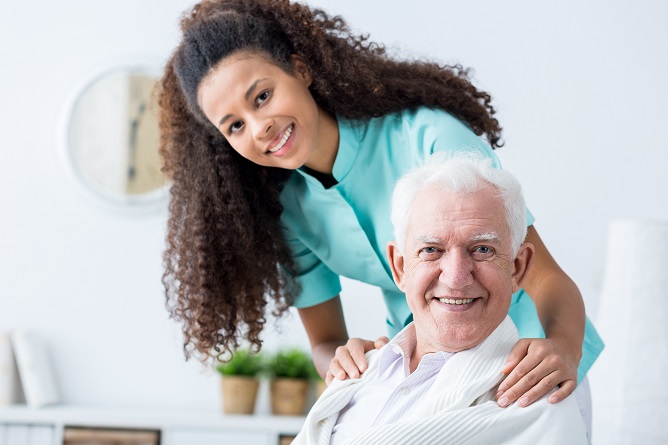 Finding the best option for your family might be challenging when researching care options for an aging relative. For many families, hiring a senior care provider is the best course of action since it enables their loved ones to continue living comfortably in their homes and in the ways they are accustomed to.
Receiving home care brings several benefits for elderlies. Among them are the following:
Personalized care from caregivers
Comfort
Companionship
A range of services can be offered in the convenience of your home as part of home care. Although it is less expensive and more convenient, the level of treatment you would receive at a hospital or other healthcare facility is not compromised. Finding the top home health care in Macon, Georgia that offer everyday support, however, can be quite challenging.
Fortunately, LILLIE'S HELPERS LLC provides quality care that's tailored to each of our client's needs, with varying conditions, preferences, or financial capacity. We offer home care that is just as effective as the care that you can get in skilled nursing facilities.
Our team is composed of professional caregivers who are properly screened and managed to ensure the highest quality of care possible for your loved ones. They can help with routine personal care duties because they are knowledgeable and kind and can thus make your loved ones' lives easier.
Searching for a provider of in-home care in Georgia that offers care services to help your loved ones remain in the comfort of their home? Call us today at 478-216-6336 or send us a message at info@lillieshelpers.com. We are always glad to assist you so, feel free to contact us and our care providers will talk to you about your home care needs.