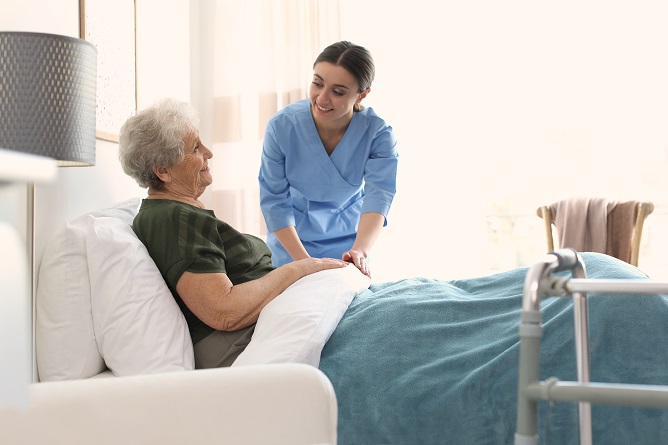 Adults, as well as seniors with Dementia or Alzheimer's, lose their ability to reason, communicate, and use their judgment, which can jeopardize their safety. As a result, the life of the person with such medical conditions and his or her family can become extremely difficult due to the permanent and growing symptoms, and Dementia may ultimately reduce the person's capacity to live independently.
Therefore, we must provide them with care using a patient-centered strategy that allows them to maintain the most autonomy and control while also maintaining their safety. At LILLIE'S HELPERS LLC, that is precisely what we aim for.
We offer excellent and specialized in-home care in Georgia to help seniors and disabled individuals remain in the comfort of their homes. Our services will facilitate attainable health goals for people with Dementia or Alzheimer's while preserving their independence and dignity. Thanks to our highly qualified staff, we can guarantee that you will receive the care and attention you require.
Our Alzheimer's and Dementia Care is among our specialty services along with our wellness program, COPD program, post-stroke program, and many more. We are committed to helping our clients with memory deficiencies get through activities of daily living such as the following:
Bathing and Showering
Assistance with Personal Hygiene
Incontinence
Our skilled nursing services wound care, trach care, medication management, disease management, and ventilator care among others. As required by nurse practicing law, all nursing services are provided directly under the direction of a registered nurse.
We are always here when you need a helping hand. So, if you are in search of a provider of home health care in Macon, Georgia, don't hesitate to get in touch with us and call at 478-216-6336.