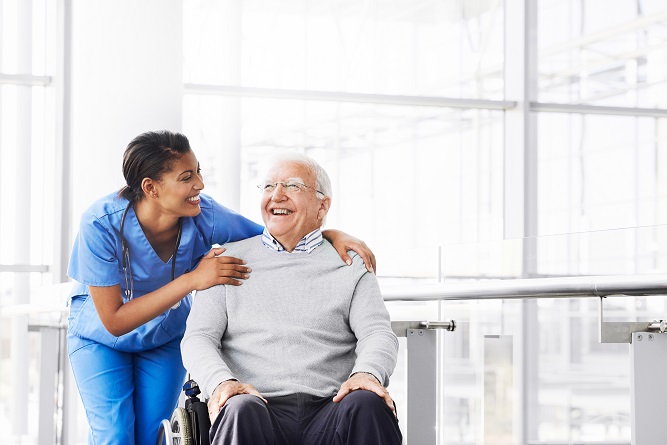 Patients are going through various challenges because of their health status. They are in relatively the same situation. This is why they can relate well to each other. The good news is they can receive their needed healthcare services through home health care in Macon, Georgia. It provides an opportunity for them to recuperate in the comfort of their homes.
Home health care is the most convenient way for patients to receive skilled nursing services. This type of care plan also ensures that the services are tailored to every patient's specific needs. This is crucial, given the fact that not all patients are the same. There are different factors that set patients apart from each other. Two of these are the types of medical conditions and their severity. Say, for example, that dementia patients have greater needs than others.
Dementia patients' condition affects both their cognitive and physical functions. This makes it difficult for them to do daily routines. Because of this, they require well-rounded support. Aside from healthcare professionals, they can also count on their loved ones.
Keep yourself guided by these Alzheimer's and dementia care guidelines:
Make quick research about dementia.
Earn the patient's trust.
State concise messages.
Be wise with time management.
Let the patient be independent as much as possible.
Don't forget to be understanding at all times, too!
Need a hand with advanced caregiving from healthcare experts?
LILLIE'S HELPERS LLC provides top-quality in-home care in Georgia.
Let us know how we can help you!