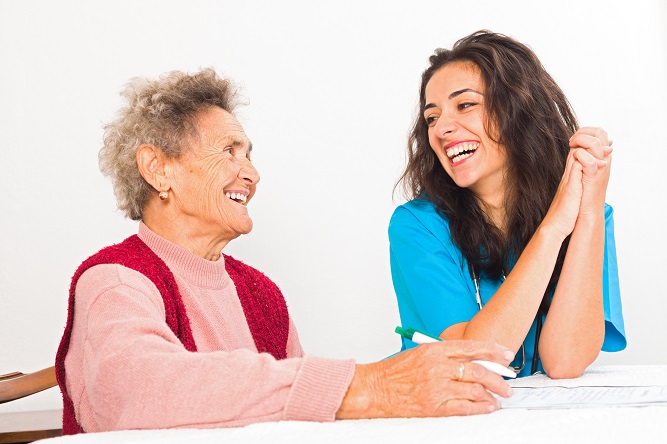 Independence is something that's valuable to every person. This holds especially true for adults. There is nothing wrong with being independent. In fact, it is a life goal of most people. However, this may not be ideal for everyone. People with frail conditions, such as seniors and patients, must not be left on their own. If they struggle in doing activities of daily living, then there's a huge possibility that they aren't able to take good care of themselves.
If a person isn't able to look after themselves, they may put their well-being at risk. Unfortunately, this could take a toll on health. The best way to avoid the worst-case scenario is by hiring in-home care in Georgia. Through this, a healthcare professional can supervise a person and provide healthcare assistance. Therefore, it is unarguably beneficial, especially for homebound individuals.
Being homebound doesn't fully guarantee the health and safety of a person. Even worse, their frail condition puts patients and seniors at risk for accidents. This is why taking advantage of home care services is more of a necessity for them. Despite their evident need for home health care in Macon, Georgia, some people are still reluctant to make this life-changing move. They simply don't want to have limited privacy and independence. Whatever their reasons are, it's important to do what's best for their well-being.
Here are the signs that a person requires home care services:
Mobility problems
Sudden weight changes
Constant hospital readmissions
Severe mood swings
Cluttered environment
Have you noticed these signs in others?
Refer them to us at LILLIE'S HELPERS LLC We offer skilled nursing services in your chosen place of comfort!