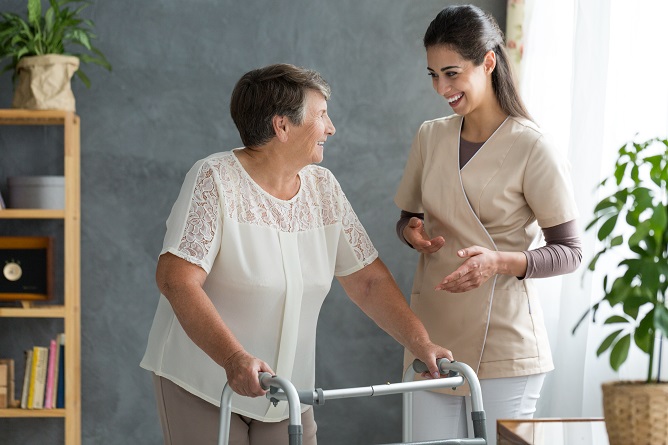 Recovering from stroke may have started at the hospital, but post-stroke care at home requires intensive care and effort from loved ones. When this sudden and life-changing experience happens in your family, there is no other way but to power through it and move forward.
The journey to the patient's rehabilitation can be challenging for the family and may also need further skilled nursing services since they need medication and treatments so they may regain most of their strength in the affected parts of their body. Assistance from skilled nurses may be needed until the family caregiver can get the hang of it and can confidently carry on the caregiving tasks for their loved ones.
While it is true that this endeavor can take a toll on the family, the emotional toll on stroke patients is just as big, if not, bigger. They need all the support that they can get from their loved ones so they can stay positive and work through their recovery. If family members can't be their caregivers, having in-home care in Georgia can help you out.
The caregiver, whether it's family or from a provider of home health care in Macon, Georgia, must make changes to their lifestyle at home such as moving items to make it easier to reach, widening walkways, and installing grab bars. The family should also adopt healthy eating habits and engage in regular exercise to decrease the risk of stroke from happening again. It's also important that they take their medication as scheduled.
To know more about post-stroke care and home rehabilitation, call Lillie's Helpers LLC and we'd be happy to help you out.