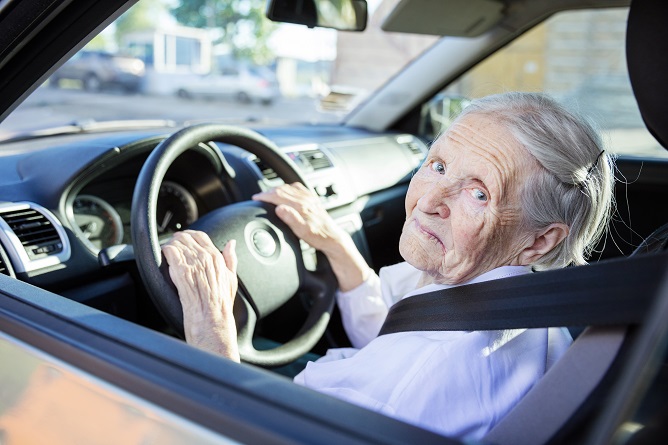 When you or your family and friends become concerned with you driving a vehicle, perhaps it's for a good reason. Changes in your health can affect your driving skills and may put your life and others at risk. So, when it comes to your transportation, it's best to ask for assistance.
Here are some things to factor in when you consider a service provider of in-home care in Georgia for your transportation needs:
Stiff Joints and Muscles
Arthritis is a common disease among older adults. This condition makes stiffen joints and weakens the muscles. These changes can affect one's ability to drive as they can make it difficult to look back, turn the steering wheel, or brake safely.
Blurry Vision
As one gets older, your eyesight will change and will make it harder for you to see your peripheral vision. It can be difficult and take longer to read street signs. Blurry vision can give you seeing things clearly at night.
Hearing Loss
Most older adults have trouble hearing things clearly. Hearing loss can make it harder for you to notice horns, sirens, and even unusual noises from your own vehicle. These sounds can warn you when you may need to pull over or get out of the way.
If you experience any of these conditions, consult your doctor immediately. These can be underlying causes of serious medical problems that may require you to have got skilled nursing services at home.
Lillie's Helpers LLC is a service provider of home health care in Macon, Georgia, and we're ready to be your ride when you need it. We also provide professional and exceptional home health care services for your quality of life. Call us now.