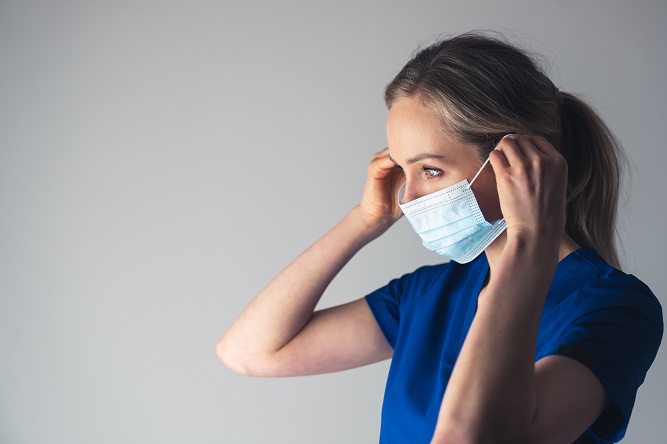 There are countless factors that can affect our health. Health conditions, genetics, and even our daily habits have a hand in shaping our wellness.
As we provide in-home care in Georgia, we know that your hygiene practices will also affect the state of your health. Why should you take every step to attend to your hygiene routine?
Good hygiene will supplement your health as it is a great way to eliminate pathogens and other harmful substances from your body. Many of these pathogens can be dangerous, with some causing deadly infections that can cause your health to deteriorate quickly. Adequate skilled nursing services can help you manage possible infections.
Some conditions that you can get from poor hygiene are constant diarrhea, body lice, and fungal infections. You can also acquire viral infections like the flu and even COVID-19 if you practice poor hygiene.
Speaking of viral infections, good hygiene will also strengthen public health. Practicing good hygiene can impede the spread of viruses. If you eliminate them through your hygiene routine, you can stop them from spreading to other people.
With seniors and older adults' frail health conditions, performing activities of daily living can be hard. For this reason, it would be wise to have professionals assist them as they perform their hygiene routine.
If you are looking for care professionals to assist your loved ones, give us a call here at LILLIE'S HELPERS LLC. We offer home health care in Macon, Georgia, to help you live a happy and dignified life at home. Call us today for your inquiries!