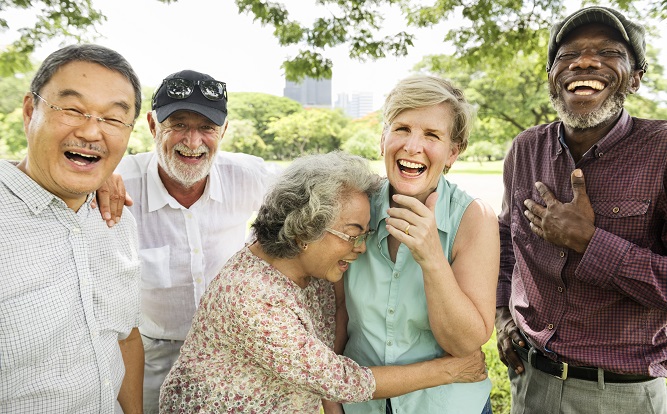 As humans, we thrive when we get adequate social interactions. It is part of our nature as social creatures that live and work in a society.
As we provide in-home care in Georgia, we fully understand how individuals with health conditions and seniors have trouble socializing. Health issues often stop them from going out of the house as much as they want, potentially isolating them from society. What are the dangers that can come with social isolation?
Because it is in our nature to socialize, a lack of socialization can have a direct impact on our mental health. Let us keep in mind that we have fun when we interact with people we love. These interactions relieve stress. It is often why socialization is always part of senior care.
Without socialization, controlling stress can become difficult, putting our mental wellness in a vulnerable spot. Conditions like anxiety and depression can sprout from this vulnerability.
Additionally, social isolation will also hurt our cognitive health. Social interactions are often a great way to sharpen your cognition.
Your cognitive abilities may not be honed as much when you don't get regular social interactions. This may hasten the process of cognitive decline that occurs with aging.
With adequate assistance, paired with skilled nursing services, your loved ones can get adequate social interactions despite the presence of these conditions.
Here at LILLIE'S HELPERS LLC, we can help you stay socialized with our Home Health Care in Macon, Georgia. Feel free to reach out to us for your inquiries!