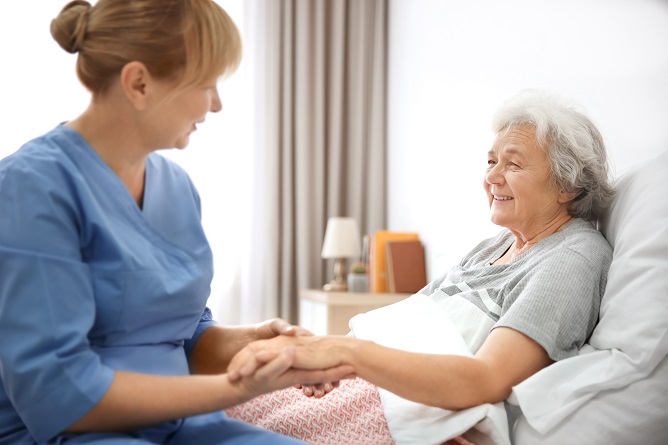 Whether we are in our early years or later years, we all have daily tasks that must be completed to stay in good shape. However, there are times when completing these activities might be challenging, particularly if we are experiencing health problems. We can't help but be concerned when our loved ones are dealing with the same issue. If you don't have enough time to care for them at home, this is the right moment to look for someone who can help them. LILLIE'S HELPERS LLC can assist you!
Our caregivers will ensure that your loved ones' activities of daily living are accomplished. Since they have been dedicated to assisting each of our clients to achieve their optimum well-being, they will ensure that your loved ones receive the assistance they require to retain better health.
We are well-known for providing high-quality home health care in Macon, Georgia, and you can count on us to deliver. We will not only aid you or your loved ones with day-to-day duties, but we will also meet their medical needs at home. They won't have to stay in a medical facility for as long to recover because our services allow them to do so at home.
We are pleased to offer skilled nursing services since our professionals have the essential knowledge and experience in the industry to meticulously care for your loved ones. Know that you can entirely rely on our team of experts.
We are also a provider of in-home care in Georgia, should you also need them. We can guarantee that your loved ones will receive the care needs they require at home. Just contact us to take advantage of our services and learn more about us!