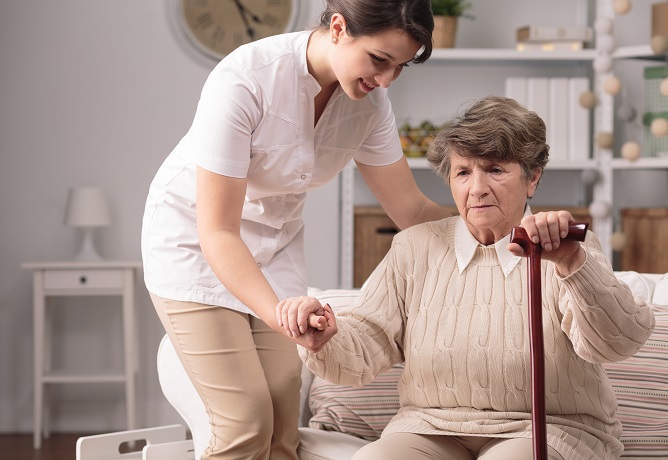 Allowing Them to Receive Care in the Comfort of Their Own Homes
Change, especially lifestyle changes, can be difficult and challenging for senior citizens. Services like our Home Health Care in Macon, Georgia, are the perfect option for them. It will allow them to age in place at home without having to adapt to new environments and help them remain close to loved ones.
It Promotes Safety, Comfort, and Convenience
Home health care includes many different services that aim to help your elderly loved ones lead safer and more comfortable lives. A few examples include Skilled Nursing Services, companion services, transportation services, and personal care services.
It Provides Respite for Family Caregivers
Meeting the daily needs of elderly loved ones can be challenging for family members. Home health care services provide relief and respite for family caregivers by helping them take care of their loved ones through Respite Care services and more.
It Can Help Reduce the Risk of Rehospitalization
Home health care providers can help your elderly loved ones with all their daily living activities, including medication management, mobility assistance, housekeeping assistance, meal preparation, and more. These services help promote health, safety, and wellness, reducing the risk of hospital admissions.
At LILLIE'S HELPERS LLC, we provide Senior Care, Companionship, and In-Home Care in Georgia. For more information about home health care, you can call us at 478-216-6336.